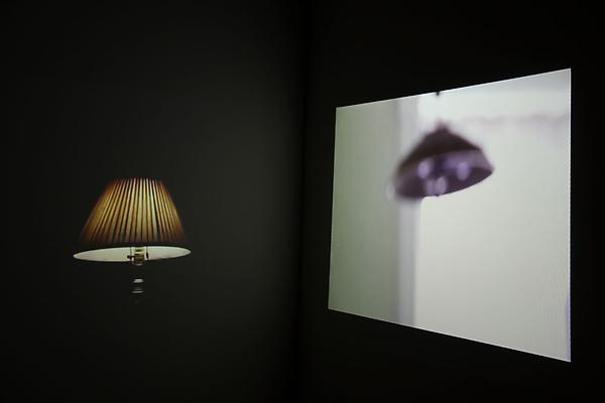 Healing
Healing video installation at Carrie Secrist Gallery, Chicago.
http://www.secristgallery.com/exhibitions/2011/todd-mattei-healing/
"Opening September 9 in the project room, Carrie Secrist Gallery is pleased to present a two-channel video installation by Todd Mattei titled Healing (2011). Using fragmentary images of lighting fixtures, the piece explores the body's relationship to time and ritual. With the work Mattei creates a mythology of the circuit, the respiratory system, and lightness."